We understand that you want your pets to live their best life possible, and it's our mission to help make that happen
Healthy Pets are Happy Pets
There is no denying that we love our pets—they aren't just animals, they are our best friends, companions, and members our of our families. Purlic's mission is to promote the health and well-being of our four-legged friends through our line of innovative CBD products, formulated specifically for pets. Purlic's Remedy Tincture is a special blend of CBD, MCT, and fish oils that help treat everything from separation anxiety and motion sickness to inflamed joints and chronic pain. For those looking for a more holistic approach to the health and well-being of their pet, Purlic's Remedy Tincture can improve the quality and longevity of your pet's life.
Our Products
Purlic CBD products contain only the highest quality ingredients. We source all of our carrier oils ethically and ensure sustainable harvesting and fishing practices. Purlic Pet CBD products are free from pesticides, antibiotics, solvents, microbial agents, and foreign material.
We formulate our products using:
CBD derived from organically grown hemp
Ethically sourced & sustainably harvested carrier oils
100% human grade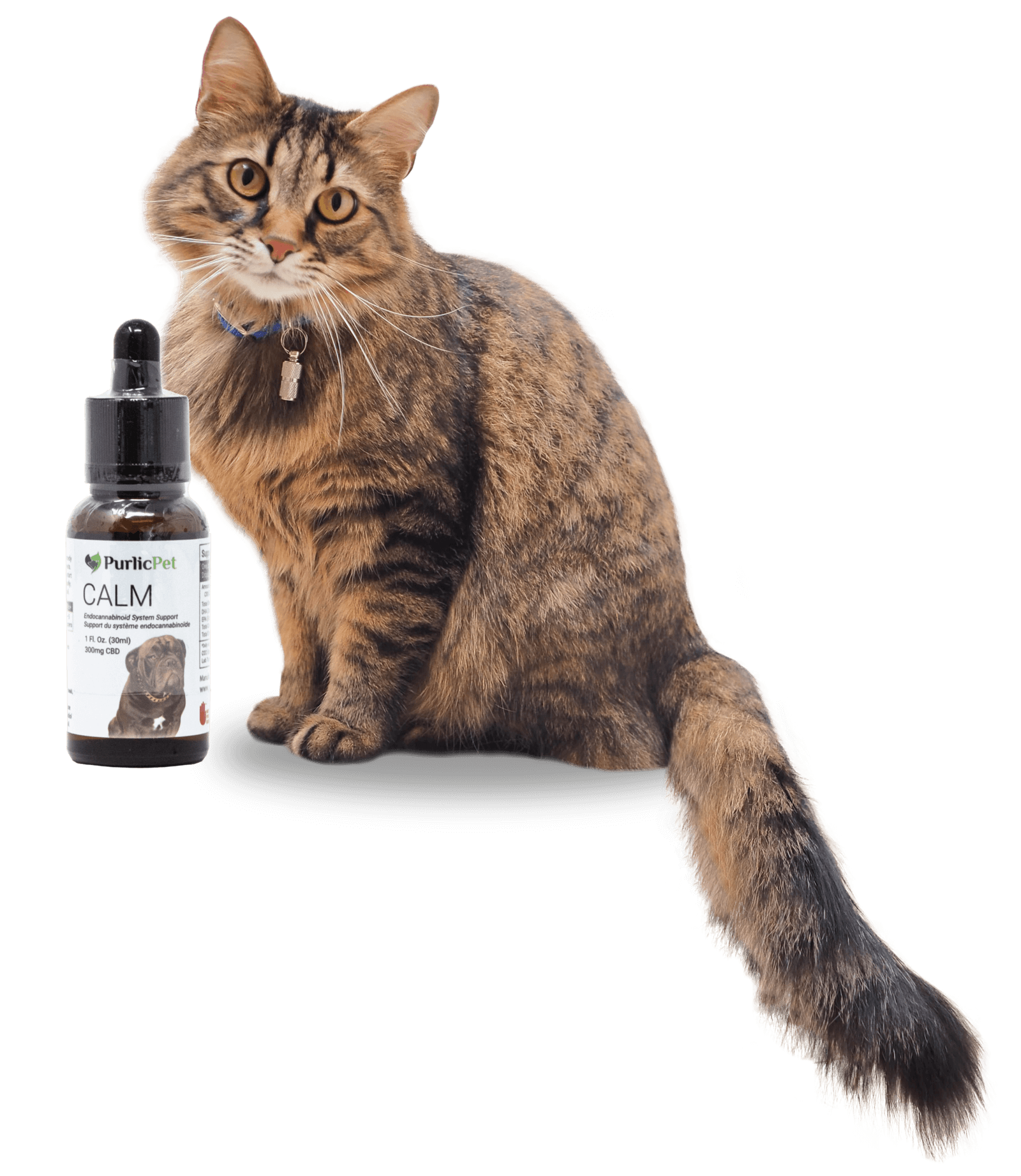 CBD Oil Products may Help with the Following Conditions:






Aging & Wellness
Anxiety & Phobias
Digestion & Nausea
Epilepsy & Seizures
Immune Support
Mobility & Joint Support
Skin & Allergies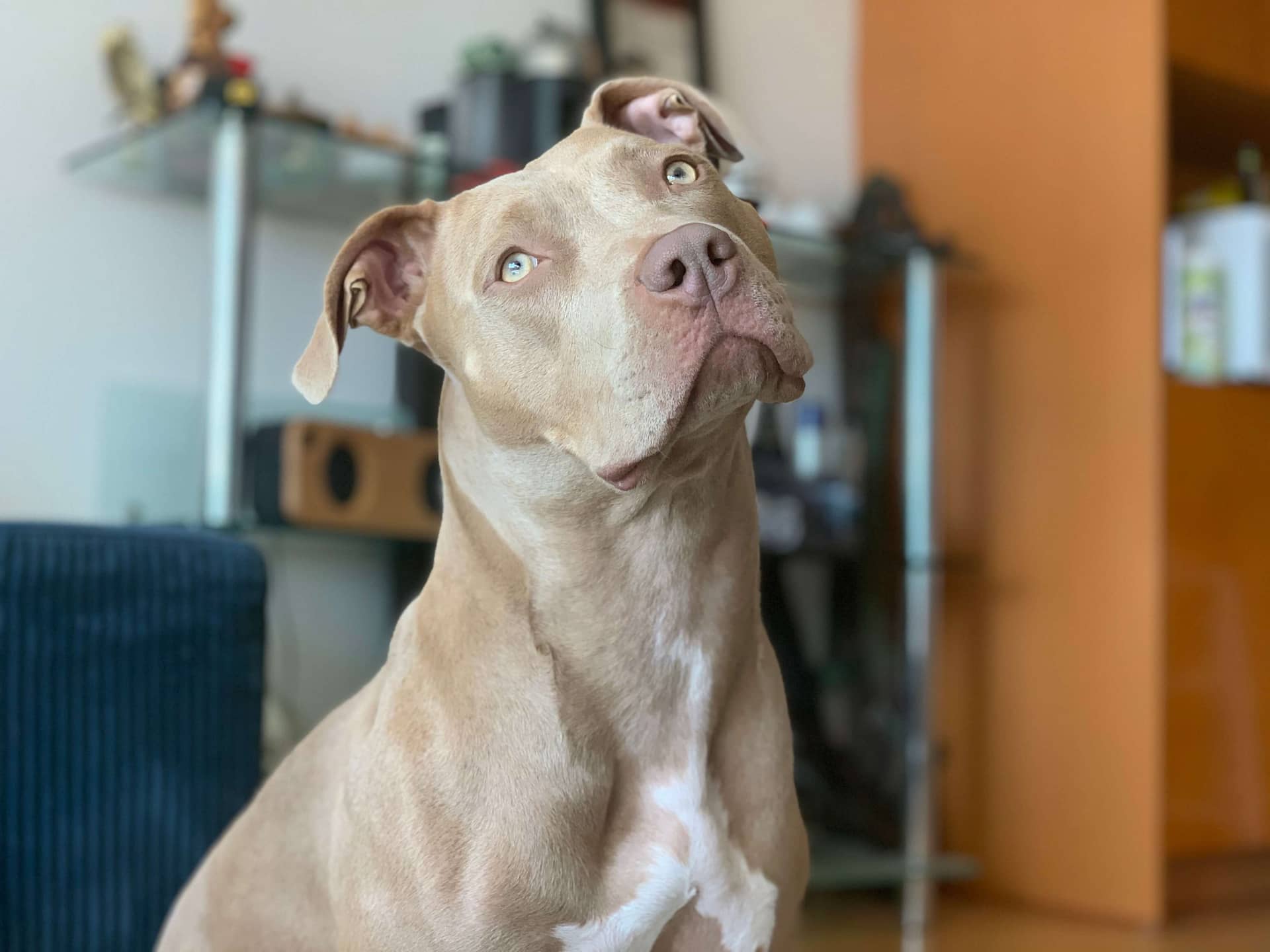 Purlic Puts Pets First
Many chronic diseases are genetic, and even the most health-conscious people can have a predisposition to them. Like humans, certain dog breeds are prone to specific ailments. The good news is, knowing about these predispositions allows us to be proactive in preventative treatment, to help our pets live their best lives.
Numerous studies have shown that CBD, one of the hundreds of non-psychoactive compounds in marijuana, is a safe and effective treatment for chronic pain. CBD plays a role in pain management by activating the endocannabinoid receptors in our immune systems. Because all mammals have endocannabinoid systems, CBD is not only effective in managing chronic pain in humans but can also safely treat symptoms in our pets, too.
What is CBD?
CBD is derived from the marijuana plant and is used as a dietary supplement to reduce neuropathic pain and inflammation. Unlike THC, CBD contains no psychoactive properties, and studies have proved its ability to alleviate anxiety and improve symptoms associated with depression in both animals and humans. Unlike opiates and other pain relievers, CBD shows minimal to no toxicity and is safe to use regularly, without the risk of an overdose.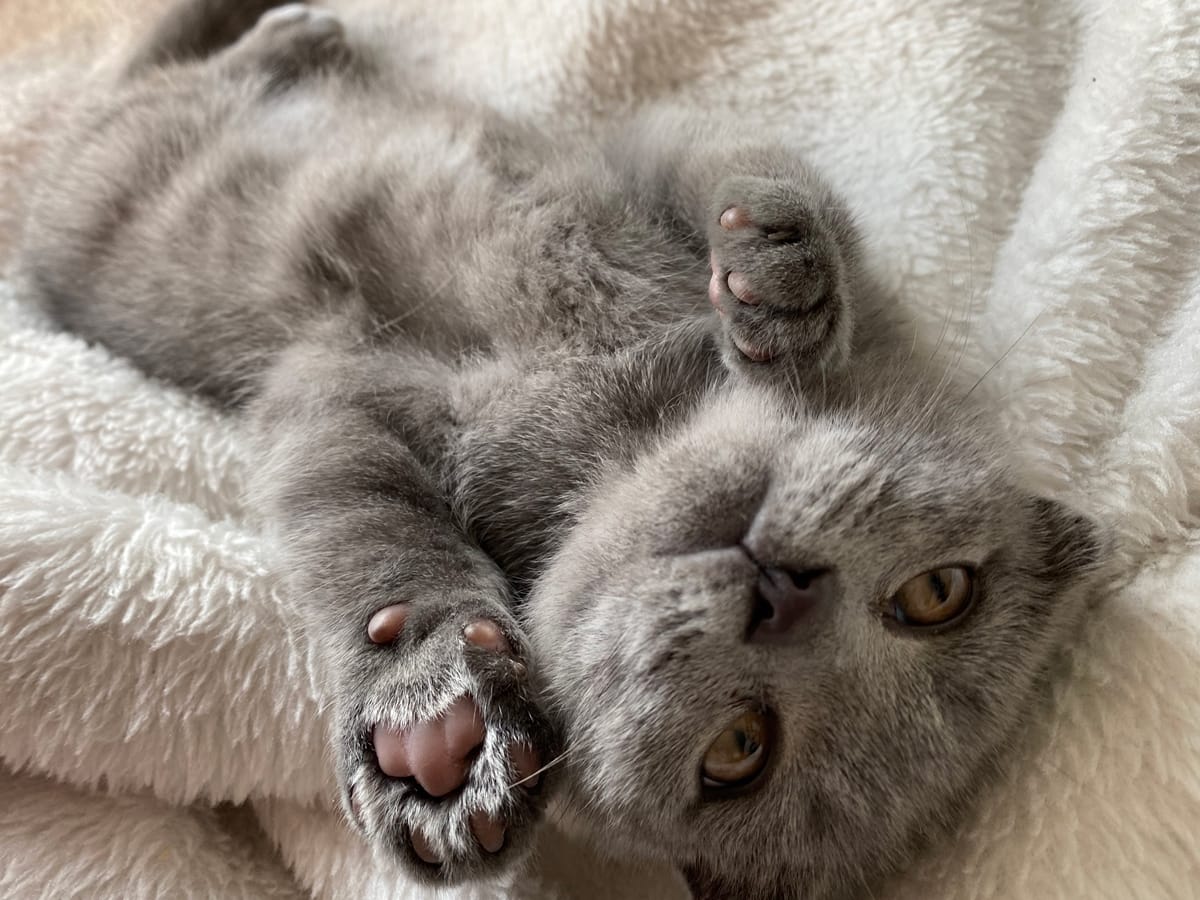 All Rights Reserved
Purlic Pets is a leading innovator in the neutraceutical realm. Offering Purlic Pets, a holistic line of CBD products catering specifically to our four-legged friends.