Pet Remedy: CBD and Fish Oil for Pet Health
Humans have been reaping the benefits of fish oil for many years. Records dating back to the 1700s report the use of Cod liver oil in Northern Europe to treat a range of ailments. Three centuries later, the use of fish for health and wellness has increased substantially, with it being among the top three most commonly used supplements (probiotics and magnesium) in North America. With the interest of holistic health practices on the rise, there has been a great resurgence of focus on homeopathic medicine as a natural alternative to manage pain and treat chronic illnesses. Recently, Cannabidiol (CBD) has been making headlines for effectively treating a range of ailments in humans. From epilepsy and neurological disorders to chronic pain management inflammation, the future of CBD's use in modern medicine looks promising; and not only for humans but for animals, too. Research shows that CBD is a successful treatment for pre- disposed ailments in cats, dogs, and horses.
Purlic has harnessed the health benefits of both fish oil and cannabidiol in our Pet Remedy; a natural supplement developed specifically for pets. We have refined the process of extracting oil from wild salmon to ensure the purity of its essential fatty acids, EPA and DHA (eicosapentaenoic acid and docosahexaenoic acid), and combined it with pure 99.4% pure CBD distillate to offer an all-in-one formula that not only treats ailments but also prevents a range of other health issues.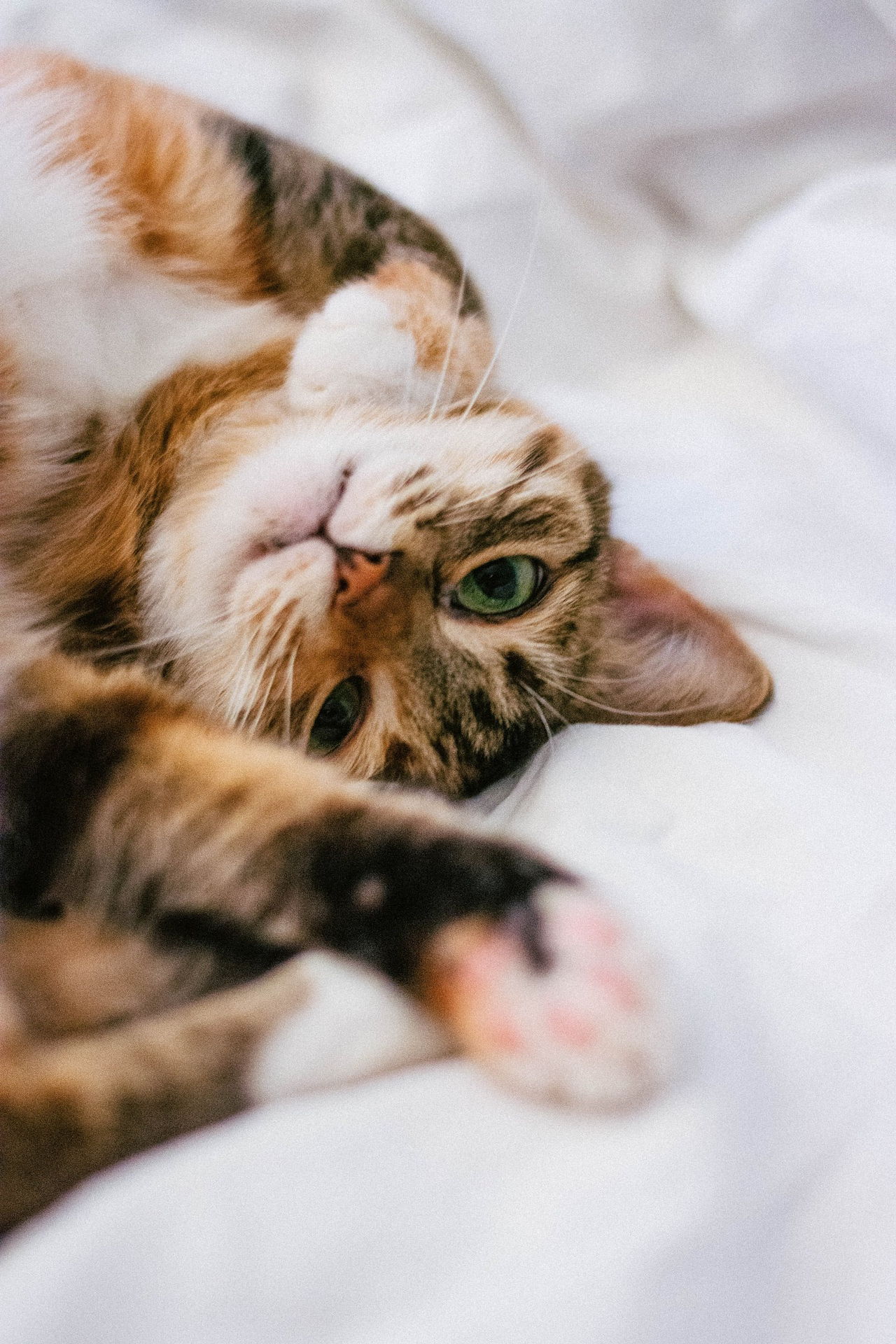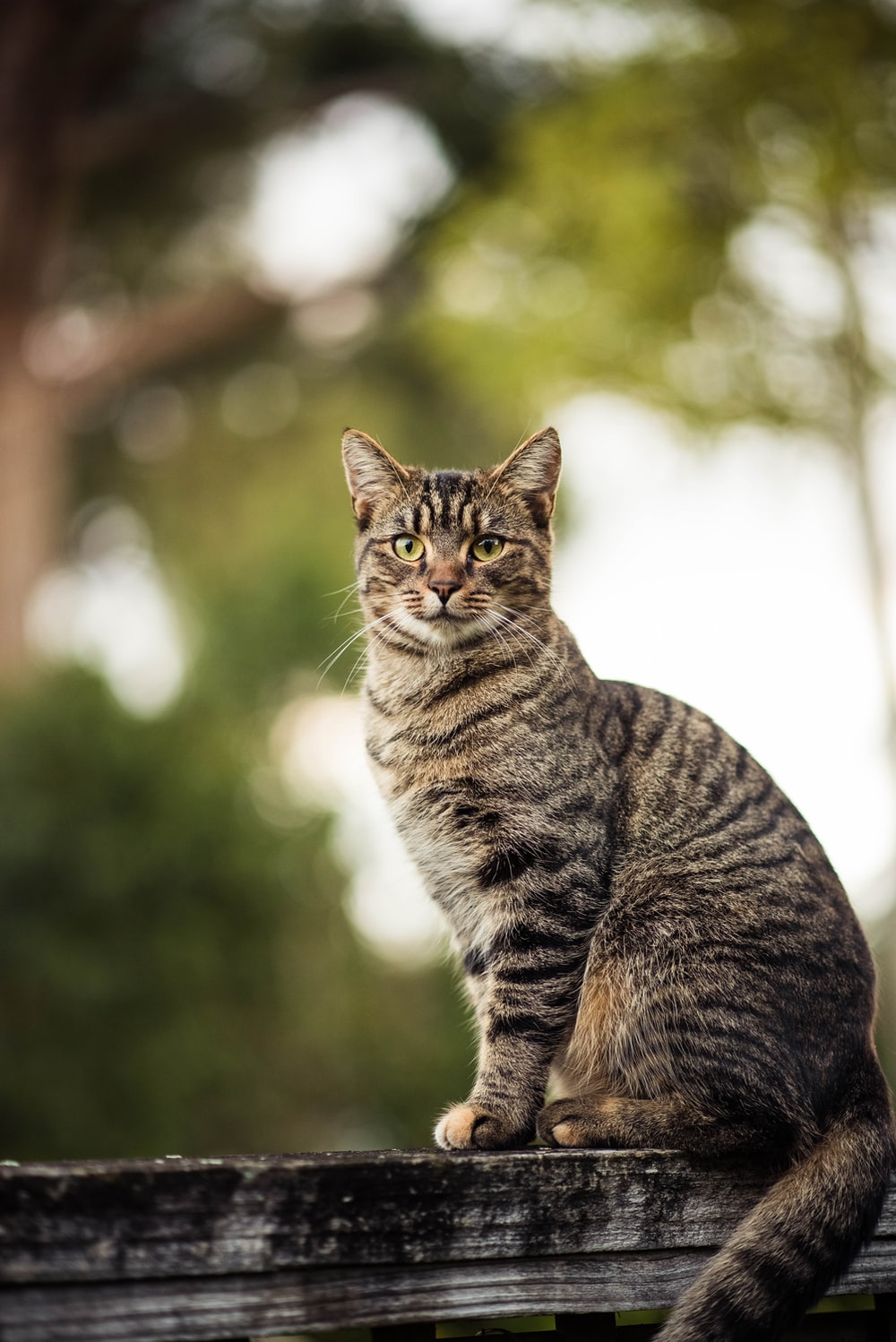 Benefits of Purlic Pet Remedy:
– Shinier coat
– Improved cardiovascular health
– Anti-inflammatory properties to treat allergies, hip dysplasia, arthritis, and other musculoskeletal injuries
– Enhances mobility, energy, and cognitive functioning in senior pets
– Aids in heathy brain development of younger Animals
– Delays/prevents bone degeneration in large breed dogs
– Alleviates symptoms associated with chemotherapy
– Safe alternative to opiates for pain treatment and management